About Brooklyn
About m73lab
We are m73lab – a web and brand developing agency based in Our passion for branding, webdesign, creating websites and e-commerce projects evolved into +16 years of industry experience.
What is our main area of expertise?
WEB DEVELOPMENT
From a concept, to the implementation, maintenance and/or ongoing support – whether it's a corporate website, a professional portfolio, a webshop or a landing page.
BRANDING
From a corporate design to an meaninful and eye-catching logo – let's deliver your message with a certain impact. Once seen, never forgotten – people should recognize you from a mile away.
BRAND BUILDING
From an idea to a well established brand – it all starts with a single thought. A brand is the core part of every successful business – the story behind it, the message and the representation.
E-COMMERCE
From choosing the right niche & market, to the ideal webshop system (Shopify, WooCommerce, etc.) for your needs, to finding the best brand concept and contacting the right vendors & manufacturers.
About Brooklyn
Our Service
CORPORATE WEBSITE
Your business needs an eye-catching website? You want to stand out and attract more customers or increase your reputation? I gotcha – responsive design, state of the art and ready to take over the web.
BRAND BUILDING
You have an idea for a personal brand or a business, but don't know where to start? No problem – let me assist and help you build your brand! From a single thought to a big international brand – we can do it!
BRANDING
Already have a brand, business or something else going for you, but still not fully reaching your audience? Let us work on your branding – your key to reaching your target audience and customers. The right branding makes all the difference – let me help you reach your full potential!
LANDING PAGE
We all want to sell more products, make more money, get more leads, and convert customers – after all, that's why we're all in business. A landing page can dramatically increase your chances of growing your business – it's the customer's first touch point with your business after you've caught their attention.
E-COMMERCE
You want to start your e-commerce journey? Let's create the right strategy for your project, brand or product! Defining your target-group, researching products & business concepts, working with the right manufacturers and taking over the market – let's do it!
WEBSHOP
Whether you have a local store, a new brand or already a webshop that needs an overhaul – Let's create an amazing customer experience! A webshop that attracts new customers, turns them into loyal shoppers and makes them enjoy their digital shopping trip!
PORTFOLIO
No matter if you are an artist, designer or creative – let's create a digital portfolio, which speaks for itself. Display your work and skills, promote your services and attract customers.
PERSONAL BLOG
Ever wanted to share your thoughts with the world, document your travels, share your special cooking recipes or your fitness journey? It's time – let's create a unique personal blog for your passion.
Our Service
Clients
Some of our clients
Brands, companies & people we had or still have the pleasure to work with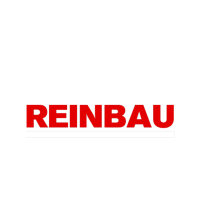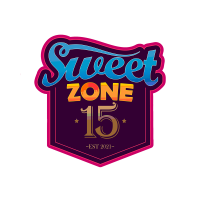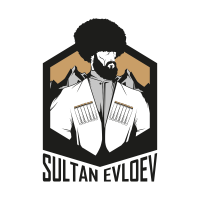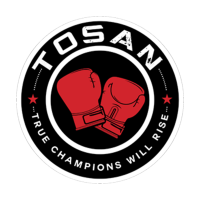 "Omar did an excellent job creating a highly professional website with portfolio for my graphic design brand. Omar was very pleasant to work with and he really responded to all my requests. He completed the project in a very short time and his work was great. My new website was recognized and praised by many after it was published. I definitely recommend it to anyone looking for an excellent website."
"The cooperation with m73lab is simply top! The website is awesome, the job was done quickly, the support is top & the price/performance is unique. Can only recommend the services and will definitely handle all our athletes websites through m73lab!" "Omar has been our man since day one. He is responsible for our web store – from design to maintenance to administration – there is nothing we can't trust him with. He designed our brand logos, is responsible for our clothing tech packages and also for our products – from finding the right manufacturer, to negotiating, to importing the goods. We are very happy with his work and wouldn't be where we are without him."
"Omar did an excellent job for us – he delivered much earlier than agreed and expected, created a really nice website for us, and also helped us get our social media account on track. He designed some GIFs, created some flyers and branding products like loyalty cards for us. We love working with him and calling him a good friend as well."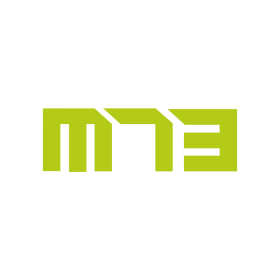 "Sick website, cool design, fast delivery – very happy with the work!"
"Omar is very professional and implemented our wishes in a very short time. We are very satisfied with the work and will continue to ask him for help in the future."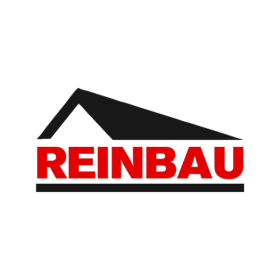 "We are very pleased with Omar's work. He redesigned our old logo, created a visually appealing website, and helped us create an overall new, professional rebrand. We highly recommend his service."
Clients